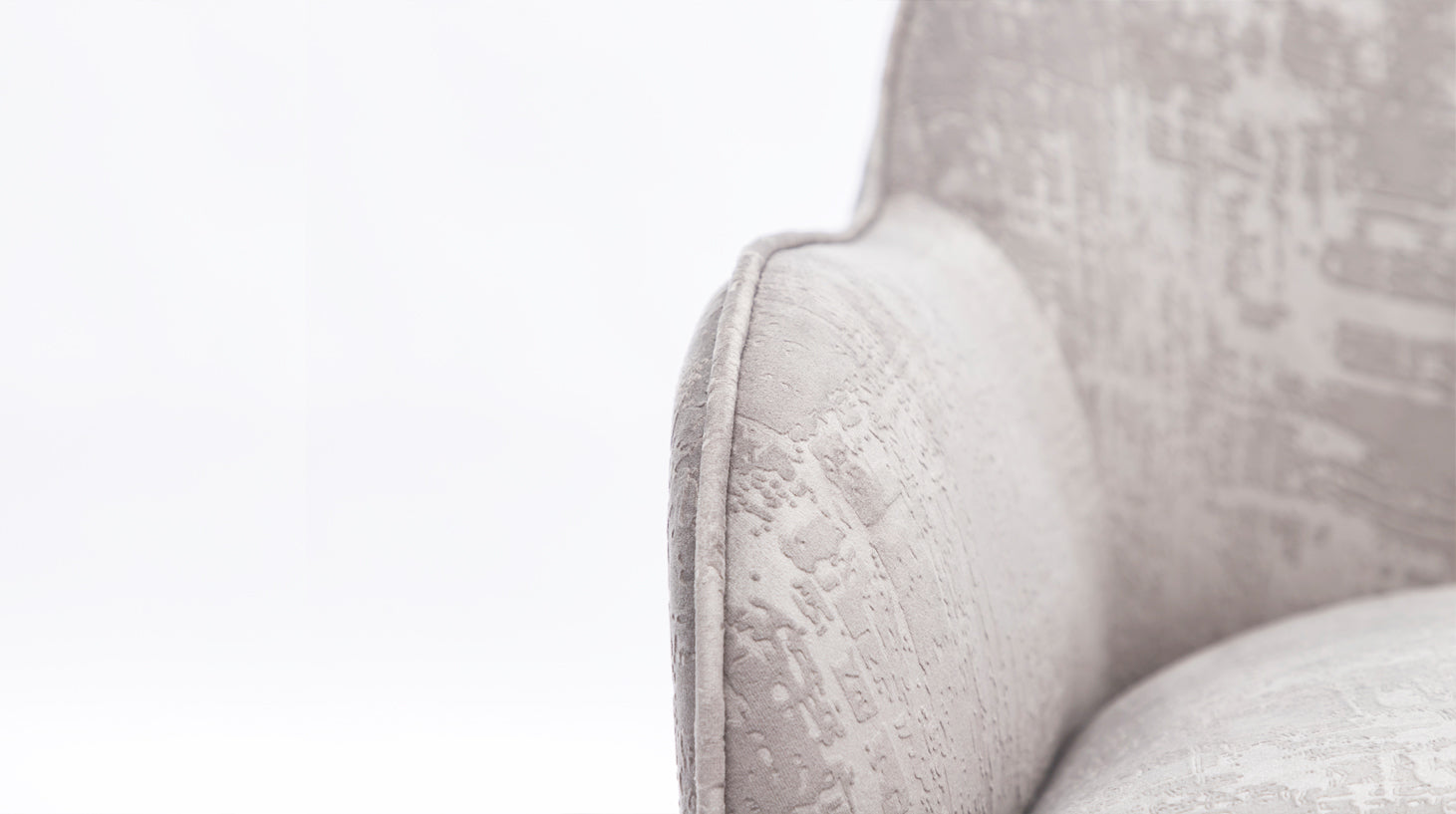 We're always here to help if necessary.
At Beschan, our goal is to provide you with high-quality, stylish furniture and home decoration at a reasonable price.
In order to meet customer needs and satisfaction, we also provide FREE Shipping and One-year Warranty.
SEARCH OUR SHOP
We've got tons of great products.